Take Your Slack Integration to the Next Level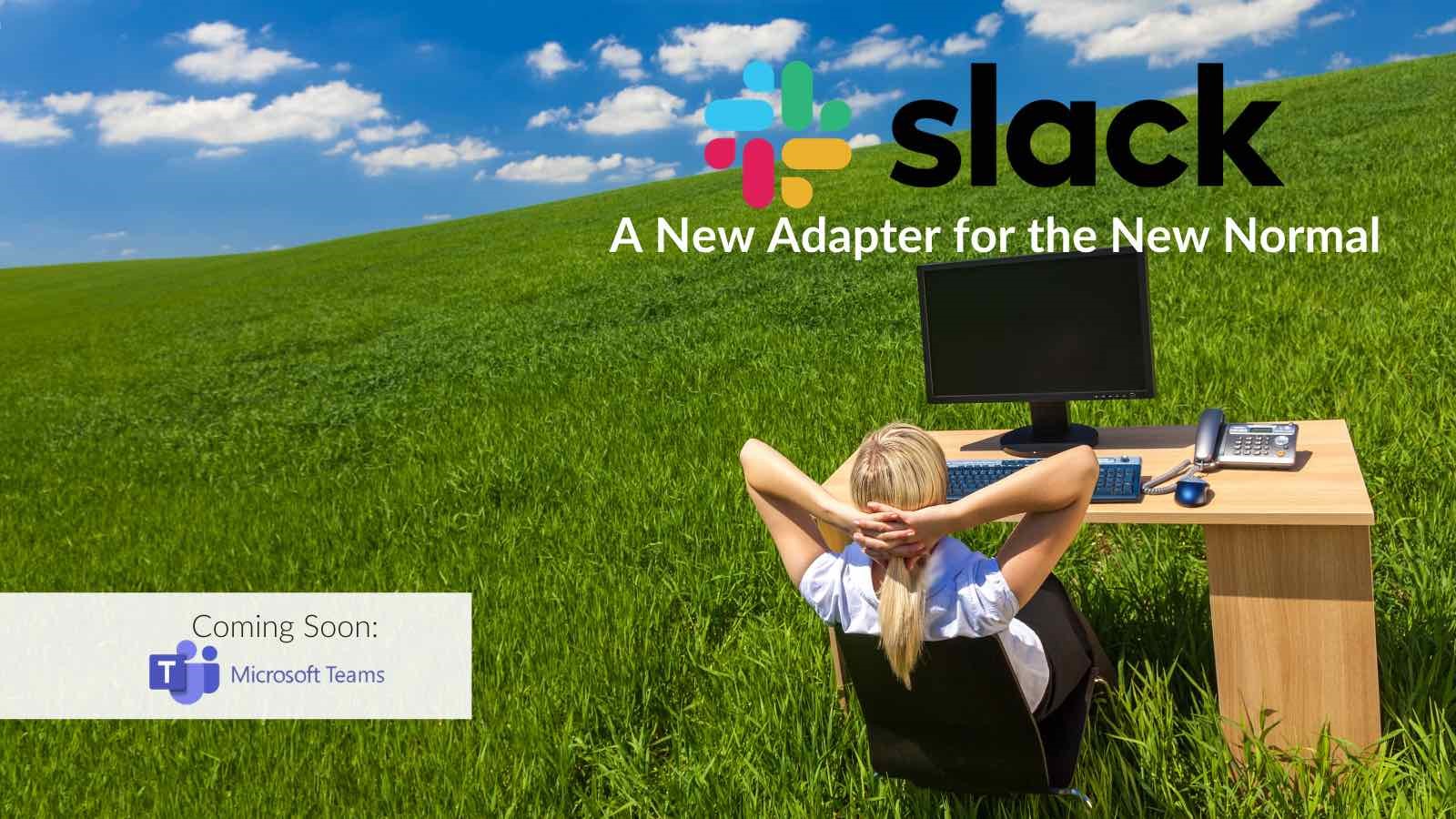 Deploying a remote workforce overnight has its challenges. And there's no time to spare in getting your processes and data in place to support team members so they can remain productive.

The new Slack adapter from Enzo Unified can help you produce results fast.

Know SQL? No Sweat.

Our SQL-centric data connectivity platform lets you quickly (within hours) integrate disparate data sources – no matter where they are – without expensive and time-consuming ODBC implementations.
Powerful Slack Adapter Boosts Team Productivity
Connect to Slack seamlessly without developers
Create automated system alerts for targeted Slack channels
Quickly retrieve/search data out of Slack
Integrate with Slack easily using SQL commands
Forward SQL Server alerts and other events to Slack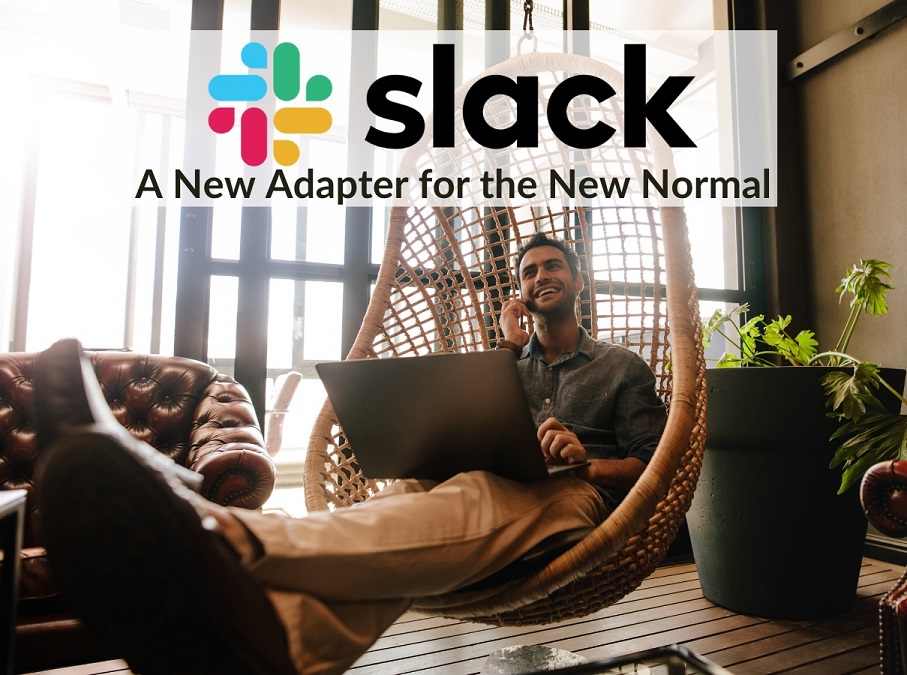 Slack Integration in 5 Steps
1.

Download the Free 30-day Edition of Enzo Unified

2.

Download the Slack Adapter from the Marketplace

3.

Configure the Slack Adapter

4.

Connect to Enzo Server using SMSS

5.

Query Slack and Send Messages
No ODBC necessary! Get more details about how to set up your Slack integration using SQL commands and Enzo Unified.
Try before you buy – 30 Days of Full Functionality
The Free 30-day Edition of Enzo Unified provides complete functionality with access to all the adapters for the first 30 days.
Get Started Now
Implementation Experts Available
In most cases, Enzo can be installed quickly and easily by in-house staff. Should you need custom data solutions or just want a super-fast deployment, our team is here to help.

We can also help you design time-saving data automations to do more with less in this "new normal."
Schedule a Demo or Consultation
More to Enzo Unified than Slack
Enzo Unified is a powerful data connectivity platform that is both affordable and easy-to-use. You can connect and automate processes around HR software, distribution planning, marketing platforms and more.

With Enzo Unified, you can:


Streamline reporting capabilities and empower any stakeholders with SQL knowledge
Automate processes using SQL that eliminate manhours and increase data quality
Create 360-degree data visibility using both SQL and HTTP for increased efficiency

Discover the simplicity of Enzo.
---