Accelerate Your Business With Rapid Data Integration and Automation
Eliminate Integration Roadblocks

Implement end-to-end integration solutions that are flexible, easy to change, and easy to build using the Enzo Unified platform.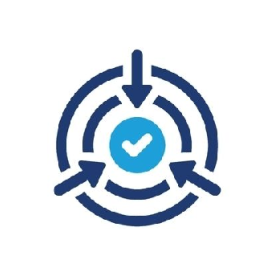 Integrate all your
Platforms
Connect legacy, On-Prem, and SaaS platforms.
Our technical team uses our homegrown products to quickly build your integration solutions, business process automation, enhance your data warehouses, and augment your cloud analytics capabilities.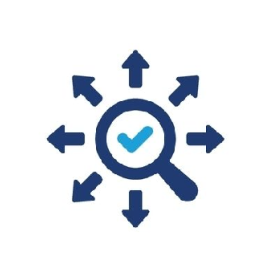 Flexible iPaaS
Solutions
We are an iPaaS partner that will help you grow.
Growing a SaaS business requires constant technology investments. We help our SaaS partners grow their business through quick implementation turnarounds with our integration technologies and professional services.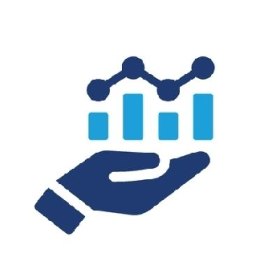 Enable Cloud
Analytics
Build / Enhance your Cloud Analytics.
Our technologies help customers quickly replicate all their data to the cloud centrally in a data lake, data warehouse, or no-sql endpoints without complex data pipeline development.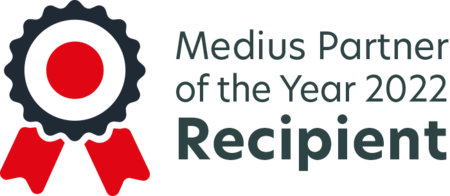 Enzo Unified Awarded 2022 US Partner of the Year by Medius
We so appreciate this prestigious honor from our valued partner Medius. Contact us to learn more about how we can help you grow your SaaS business!
Join the companies that trust Enzo for their integration needs.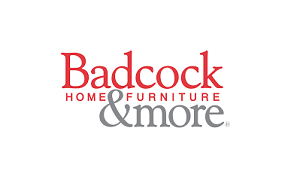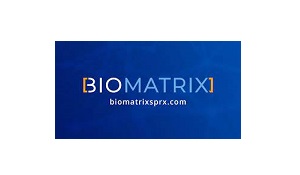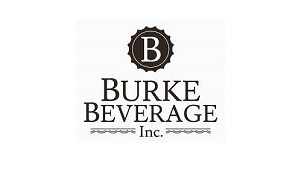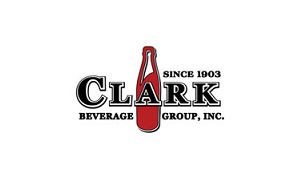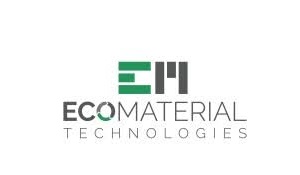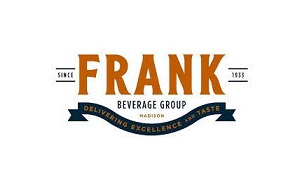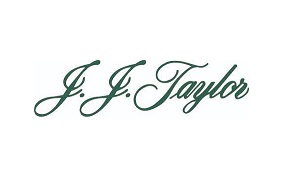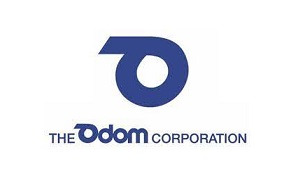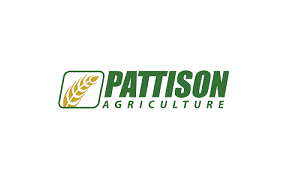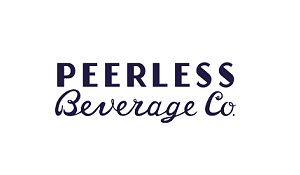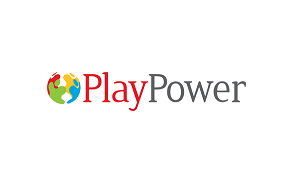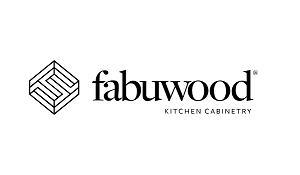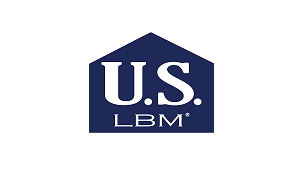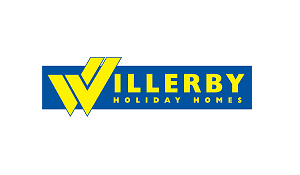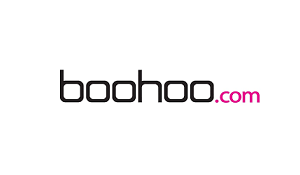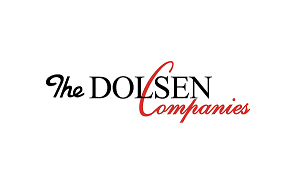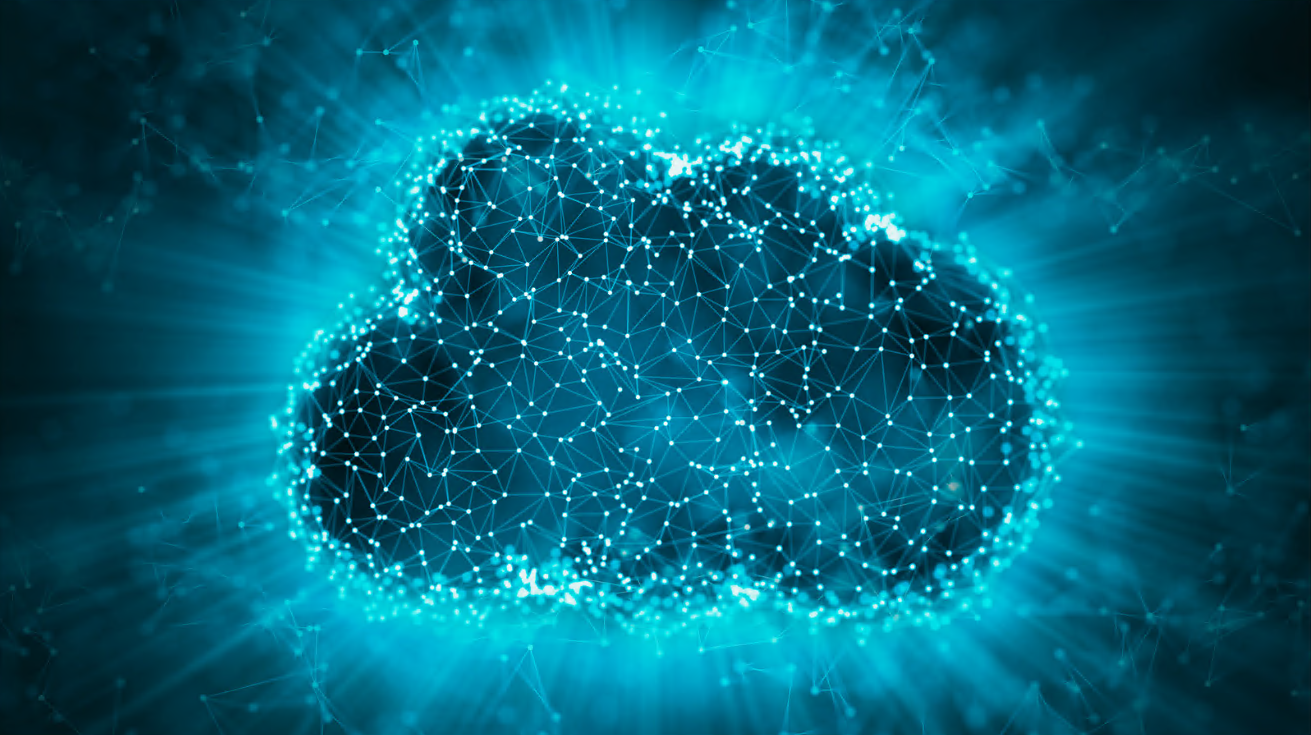 We build solutions using our technologies and run them in the cloud. You can either run our solutions in your private cloud or let us operate them on your behalf. We support virtually any cloud provider, including Azure, AWS, Google Cloud and more.
Why Tech Leaders in the Beverage Distribution Industry Are Modernizing Their Approach Using Enzo Platforms
"We now use Enzo exclusively for all new system integrations and are in the process of migrating previously developed ETL scripts to Enzo. Enzo has proven to be an excellent value technology and the Enzo team is an excellent and experienced partner."

Vice President of Information Technology, The Odom Corporation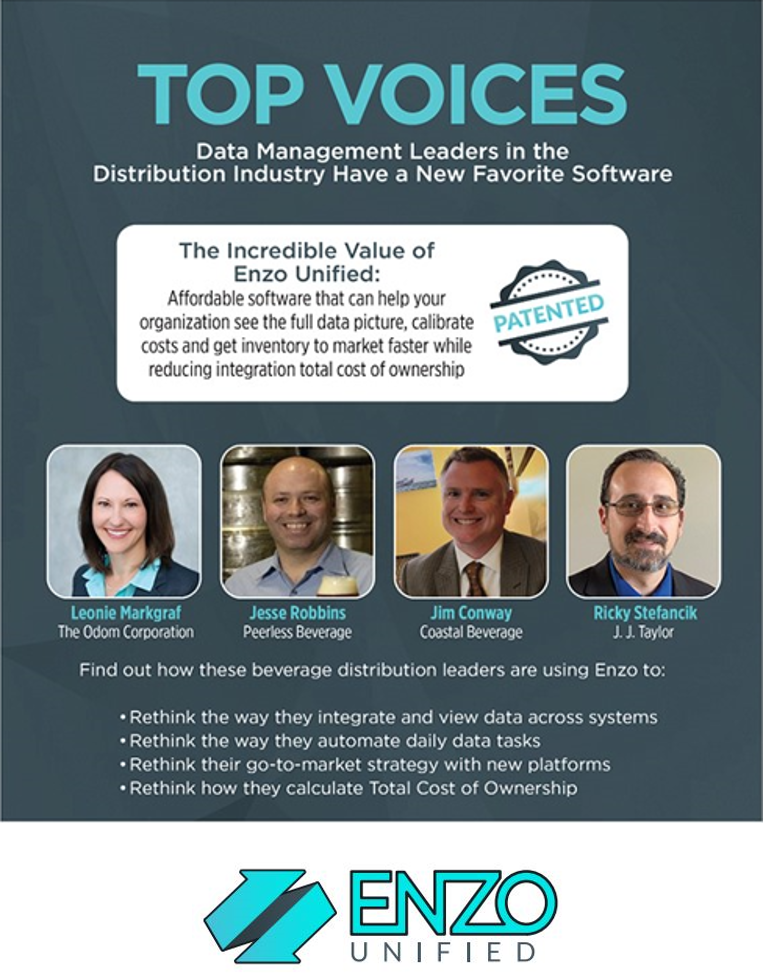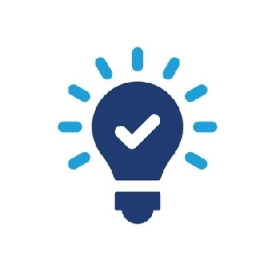 The Secret Sauce
Connectivity + Customization
The secret to rapid integration lies in two distinct but related aspects: connectivity and customization. As an iPaaS platform with a 4GL Integration-as-Code approach, our technologies enable us to solve both problems simultaneously. Our technologies provide direct connectivity to hundreds of systems and offer a rapid customization layer for constantly evolving business rules.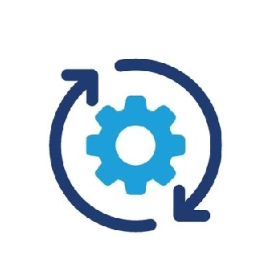 Rapid Integration
You could be up and running in less than 4 weeks
Yes, you could be up and running in less than 4 weeks with data flowing across your systems. Some customers are able to go live within the same timeframe. Combined with our Integration-as-Code approach, our integration platforms are less expensive from a Total Cost of Ownership (TCO) standpoint and easier to scale than even drag-and-drop solutions.
Want to Learn More about Rapid Data Integration?