Flexible iPaaS Solutions
Up and running in 4 weeks or less
Using our highly flexible integration architecture we can help your company expand its sales funnel into untapped opportunities. This means that within just a few weeks we can help your business grow by extending your SaaS platform to other systems & APIs.

We became Medius' Integration Partner of the Year 2022 for a reason.

Learn more >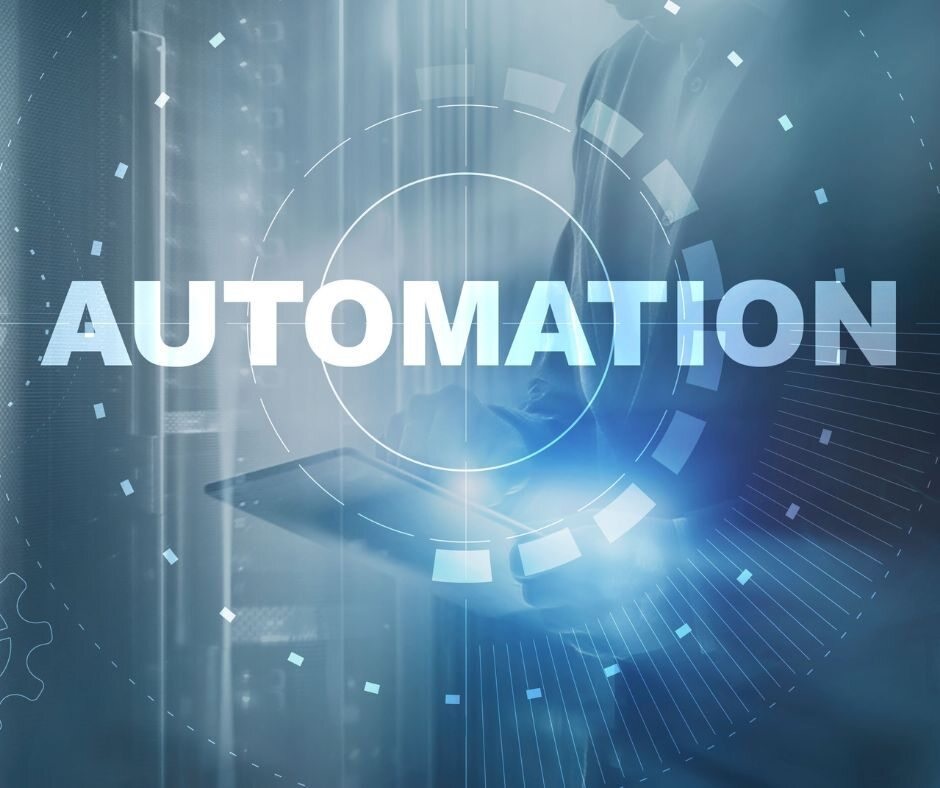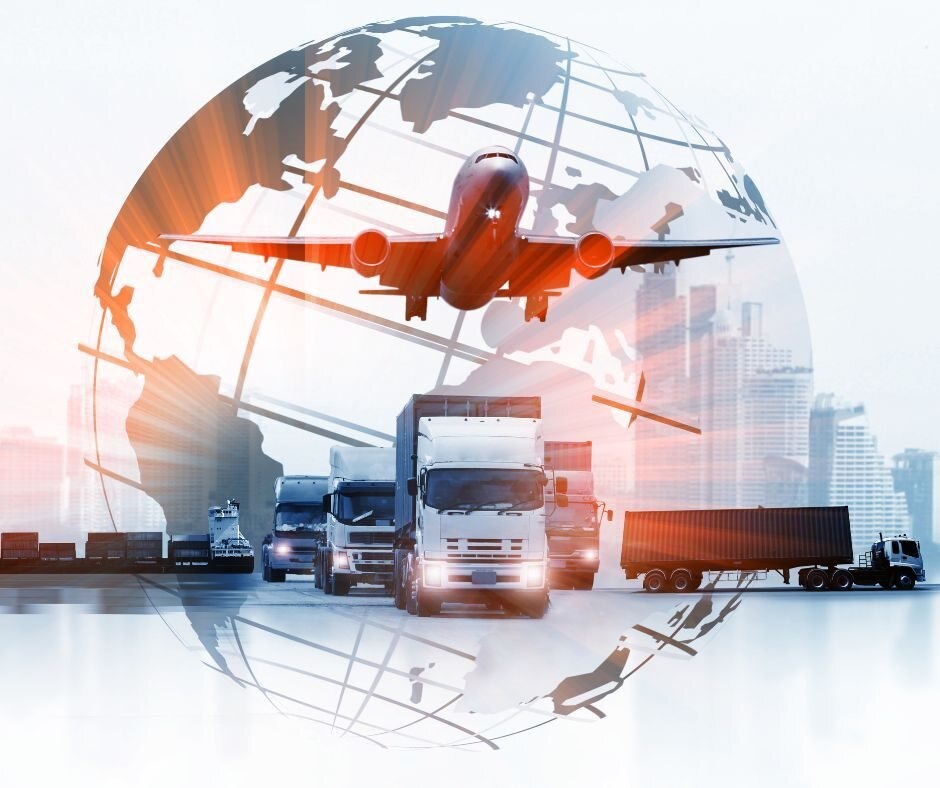 Our integration team has experience across a wide array of industries, from FinOps to Logistics, to Energy and more. We have deep expertise across many popular ERP platforms, including Great Plains, Business Central, QuickBooks, QuickBooks Online, Acumatica, Syteline, EoStar, Sage, and FSM platforms to name a few.

APIs don't scare us. Let us show you how we do it.

Learn more
Our implementation model can be as transparent as a pure iPaaS operated by our team, installed within your infrastructure, or deployed to customer sites directly when privacy or security concerns require it. Regardless, our implementation model is designed to include both the API connectivity required along with the integration solution needed to provide an end-to-end solution.

Because we provide the full end-to-end solution, we offer the best Total Cost of Ownership (TCO) in the industry.

Contact Us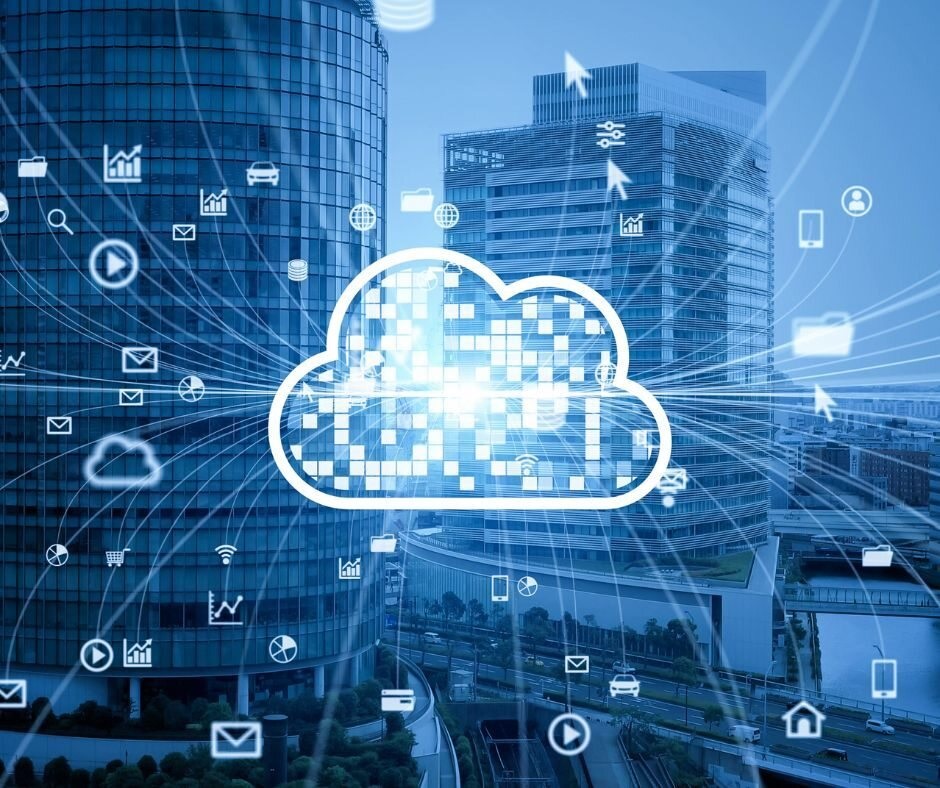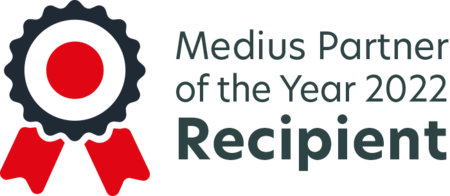 Enzo Unified Awarded 2022 US Partner of the Year by Medius
We so appreciate this prestigious honor from our valued partner Medius. Contact us to learn more about how we can help you grow your SaaS business!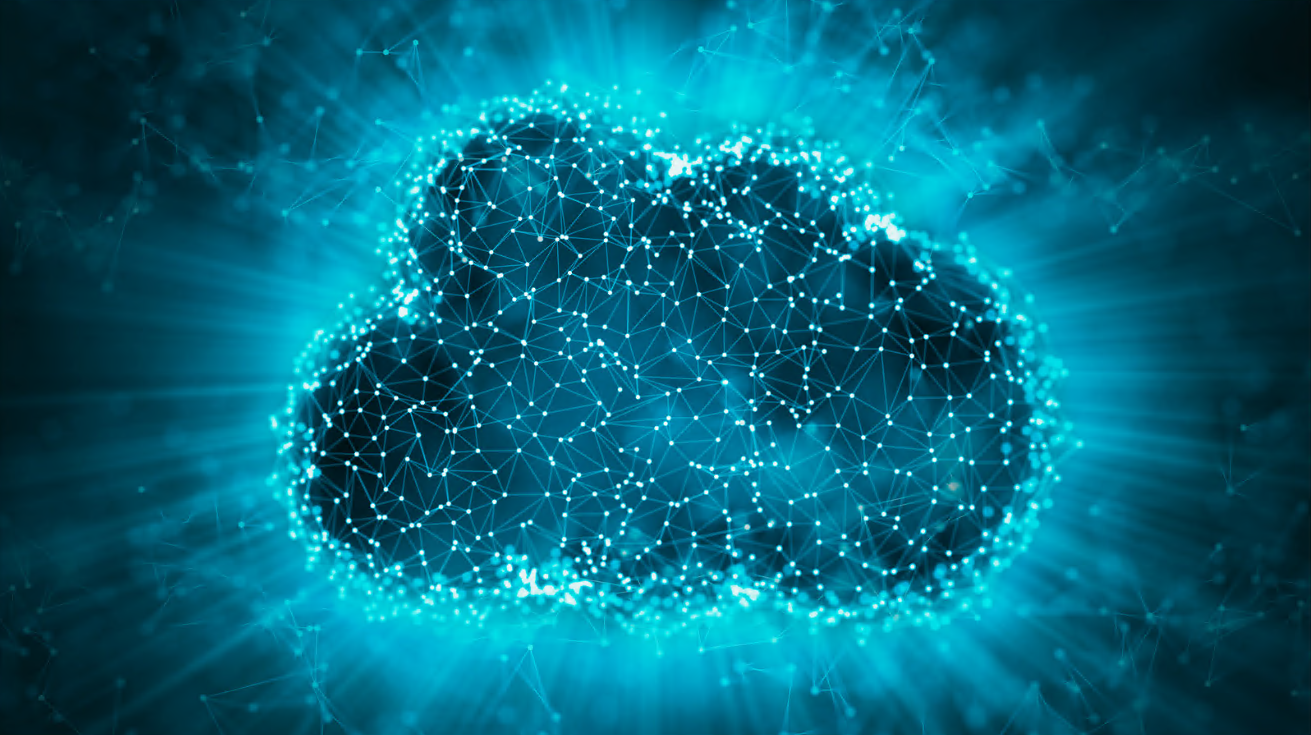 We build solutions using our technologies and run them in the cloud. You can either run our solutions in your private cloud or let us operate them on your behalf. We support virtually any cloud provider, including Azure, AWS, Google Cloud and more.
We can support your team with any custom integration needs you may come across. Have a unique situation? We can help you expedite the solution and help you keep your launch schedule intact.
You never know when you might need Enzo Server. Join our email list for tips on modern data integration and stay on top of the latest from Enzo.