Data Solutions By Industry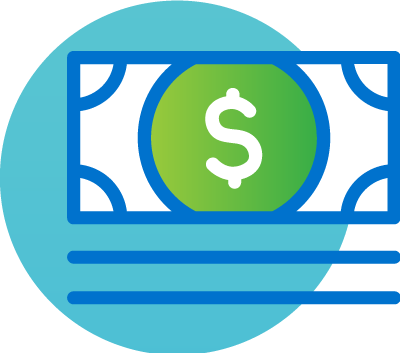 Integrate and automate accounts payable processes

Streamline financial reporting and planning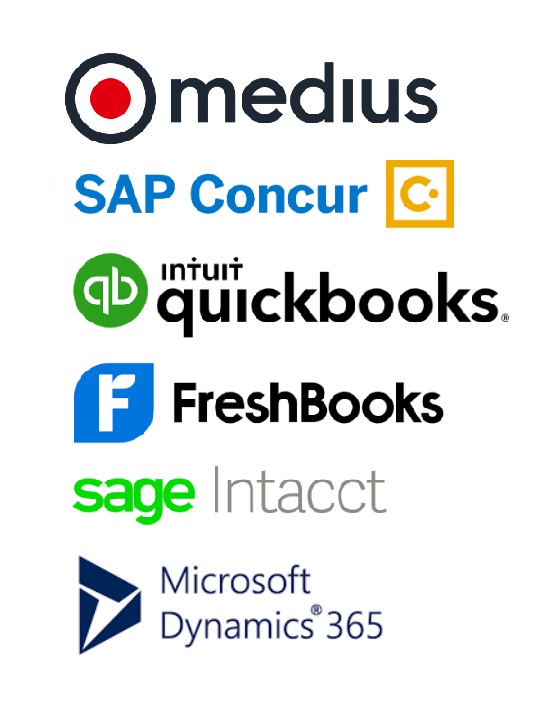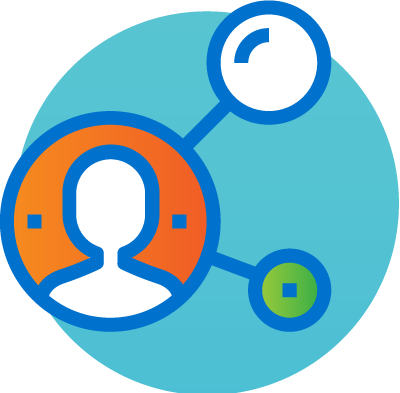 Create automations for onboarding and exit management

Maintain accuracy and security with ease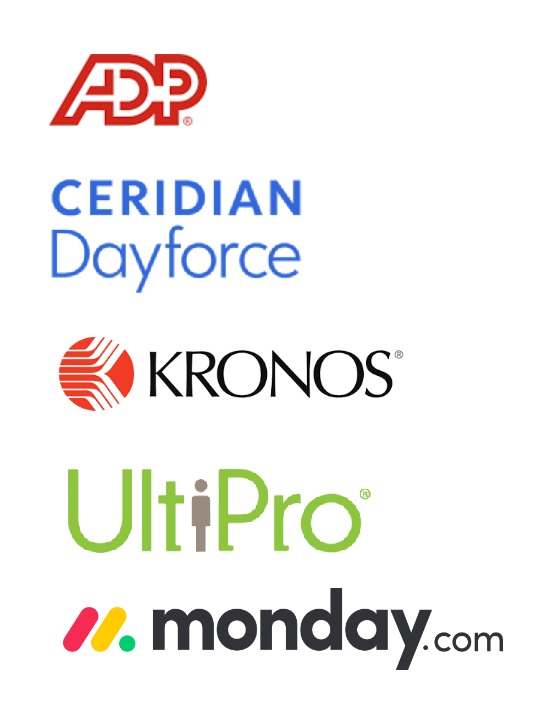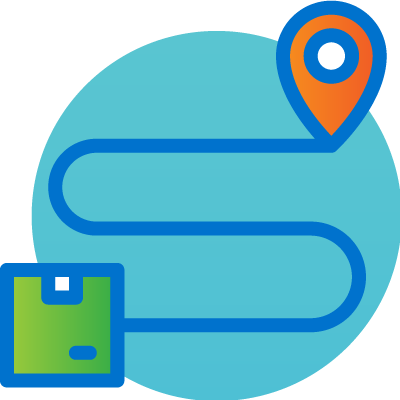 Track real-time data on driver GPS location, inventory and sales

Enable routing improvements and sales automation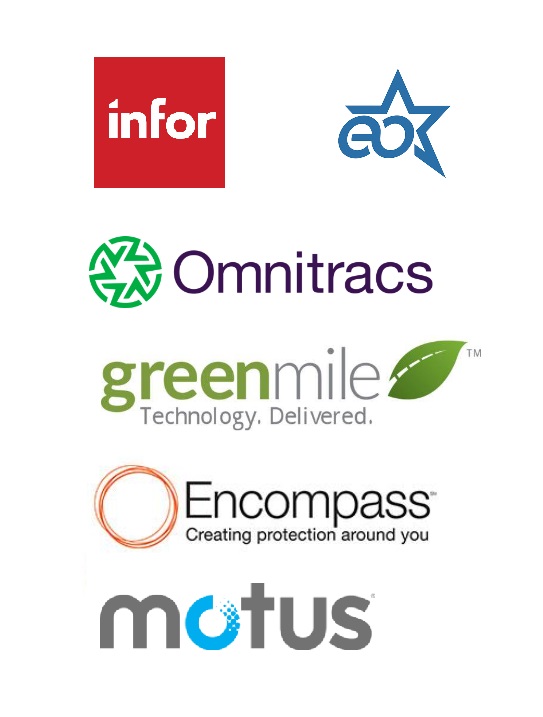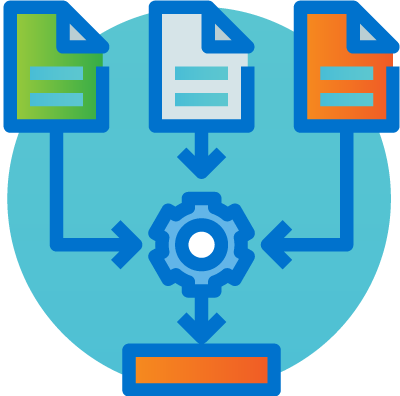 Data Solutions By Functionality
Discover the technology capabilities and find specific data management features you need to meet your objectives.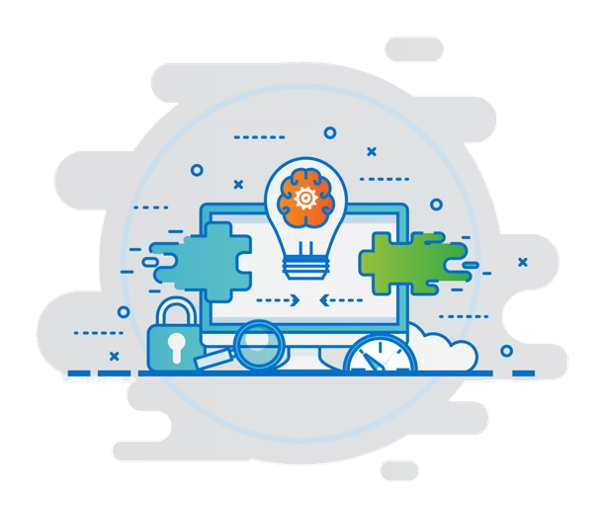 If you have an Azure or AWS account, we've pre-configured an Enzo Server VM with some of the most popular data adapters, allowing you to try it free for 30-days.
We can support your team with any custom integration needs you may come across. Have a unique situation? We can help you expedite the solution and help you keep your launch schedule intact.


You never know when you might need Enzo Server. Join our email list for tips on modern data integration and stay on top of the latest from Enzo.