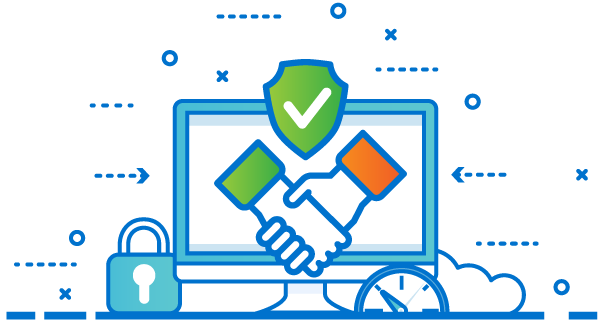 SaaS providers often have to walk away from good business. In many cases, integration costs are too expensive, lengthy, or complex for your client's budget.

What if we told you that an affordable, reliable and rapid integration process was available regardless of which legacy systems exist in your implementation project?

Help is just a click away.