DATA MANAGEMENT WITHOUT THE DRAMA
POWERFUL DATA SOLUTIONS TO GET THINGS DONE.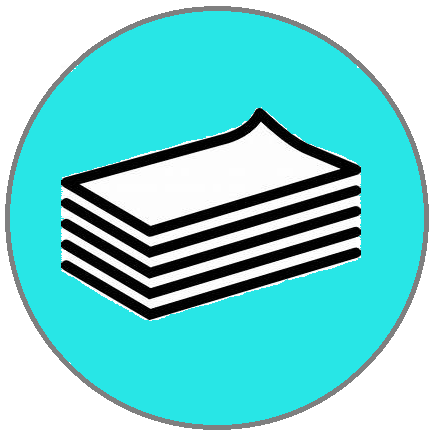 How JJ-Taylor Replaced Batch with Real-Time Data Integration
Read the Case Study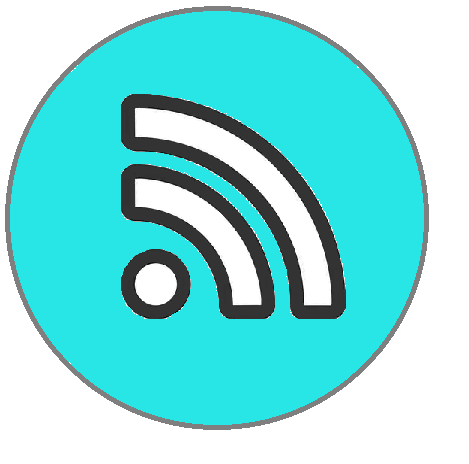 Top Factors that Help Reduce Integration Platform TCO
Read The Blog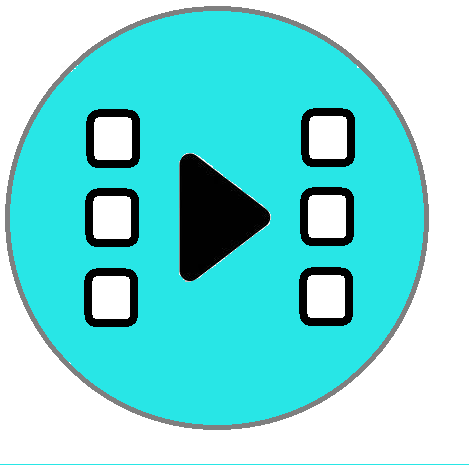 Access Large SharePoint Online Lists Using SQL
Watch The Video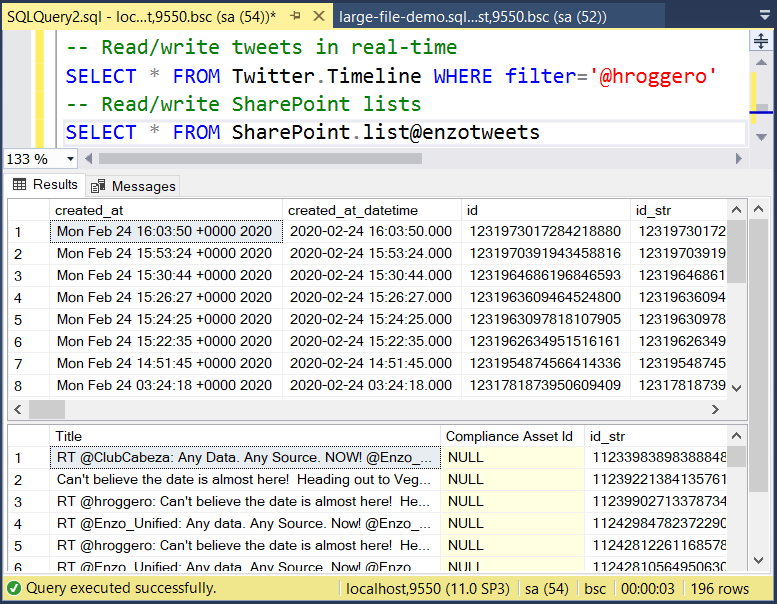 INTEGRATE YOUR DATA QUICKLY
Discover how ENZO SERVER allows you to access any system, in real-time, using SQL commands.
Build custom integration solutions quickly.
No API learning curve.
No complex development knowledge needed.
Try free for 30 days!
LEARN MORE
REPLICATE DATA QUICKLY
NEW!
We are proud to announce the Preview of ENZO DATAZEN, our any-to-any data replication engine!
Replicate data with business partners securely.
Implement Data Masking and advanced filtering.
Sync relational data from multiple data centers.
Replicate data from production systems to lower environments.
Replicate data across heterogeneous database platforms.
Try free for 30 days!
Discover the most advanced eventually consistent, secured, any to any, data masking and replication platform.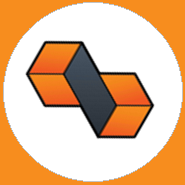 LEARN MORE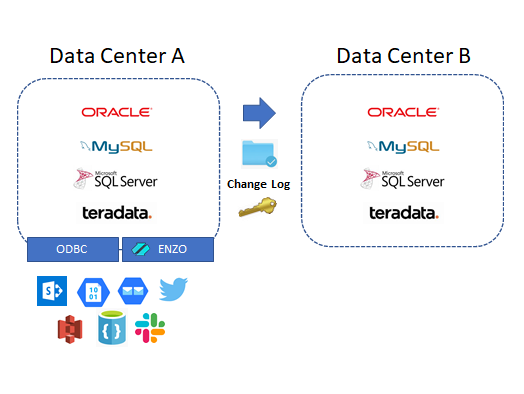 Over 50 Adapters!
Can't find the desired platform? We build custom adapters in days with our SDK to get you running quickly.
---